2023 BCA Float E2 35L Airbag Pack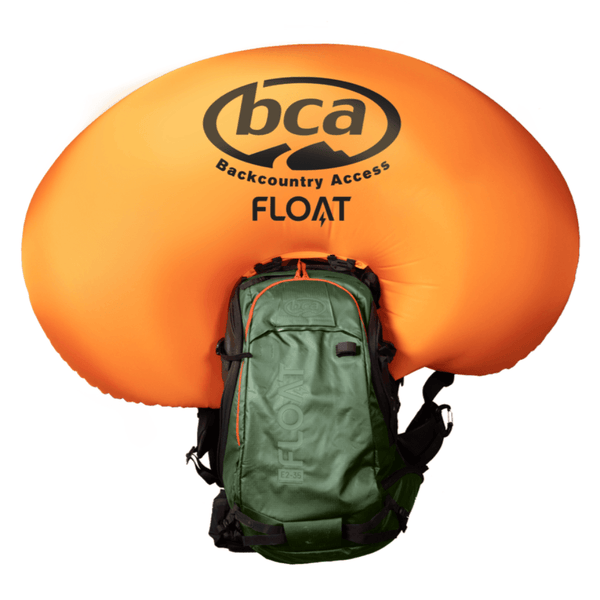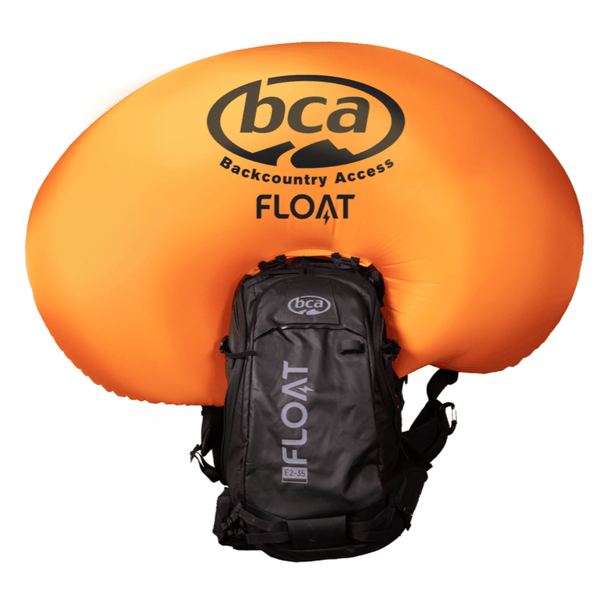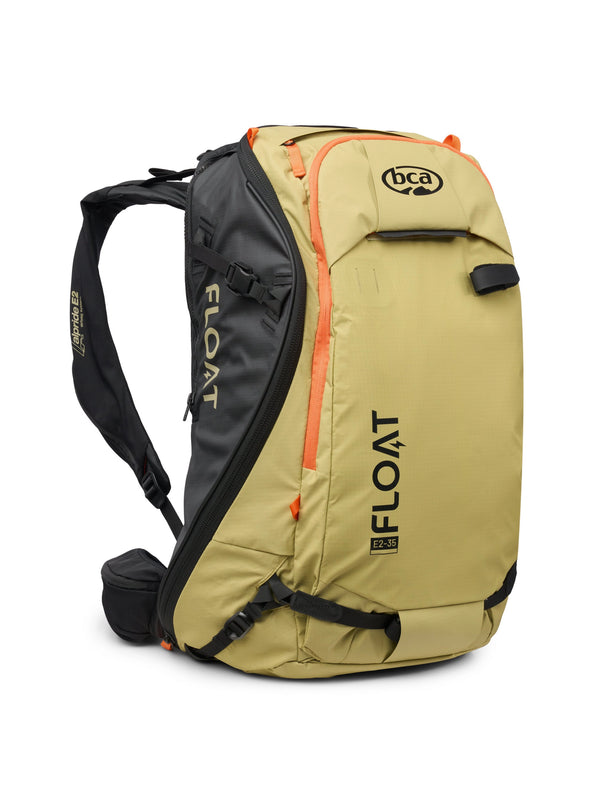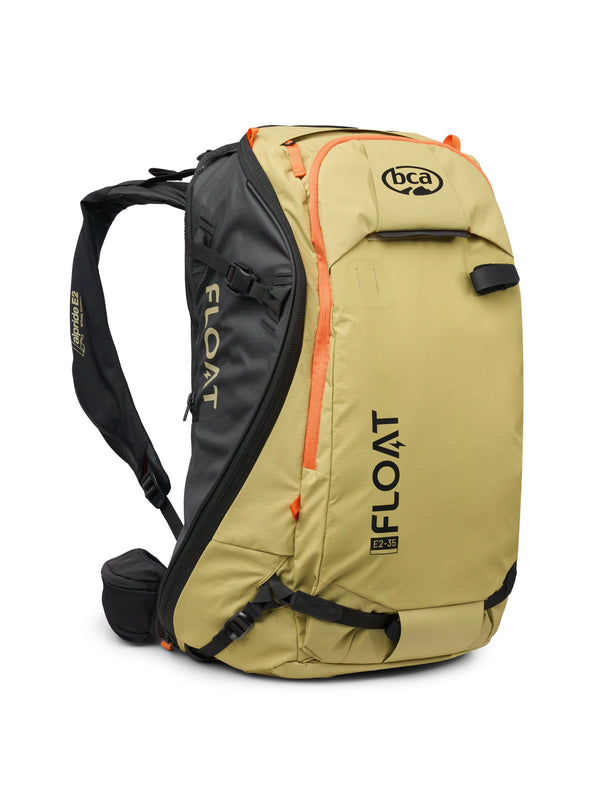 The BCA Float E2 35 liter airbag pack is a brand new avalanche airbag pack for backcountry skiing that destined to become a fan favorite among the backcountry crowd. With Alpride's new Supercapacitor Airbag system, BCA's new Float E2 packs are packed with cutting edge technology and skier tested systems. The Supercapacitor system makes your airbag system more reliable in cold temps and gives multiple airbag deployments on a single charge. Just plug the microUSB into the wall and wake up ready to roll! In addition, inflation speeds are improved over previous canister-based packs. 
The E2 35 comes with tons of features and boasts a clever design. Personal customization of the E2 25 is made easy with BCA's Backstash zip and removable ski/snowboard compression straps.
BCA's side stash pocket gives easy access to store varying equipment such as crampons, clothing layers, or other gear that regularly goes in and out of your pack like water bottles or snacks. For carrying skis, this pack allows you to use a classic A-frame or the more contemporary diagonal carry. 
The modern pack design has an inside shovel and probe storage pocket, or the option to stash your shovel ready to use in an outer pocket that is unique to BCA Packs. Storm skiers rejoice, the E2 35 comes with a durable waterproof coated nylon exterior that's ready for the wettest storm days you can find. BCA has pushed the needle forward yet again with another winning pack- the BCA Float E2 35L avalanche airbag pack.
150-liter airbag

Volume: 31 liters (with E2 system)

Weight: 6.157 lb (with E2 system)

A-Frame Ski Carry

BC Link Radio compatible
Insulated Hydration shoulder sleeve