The Basketball Team Try-Hard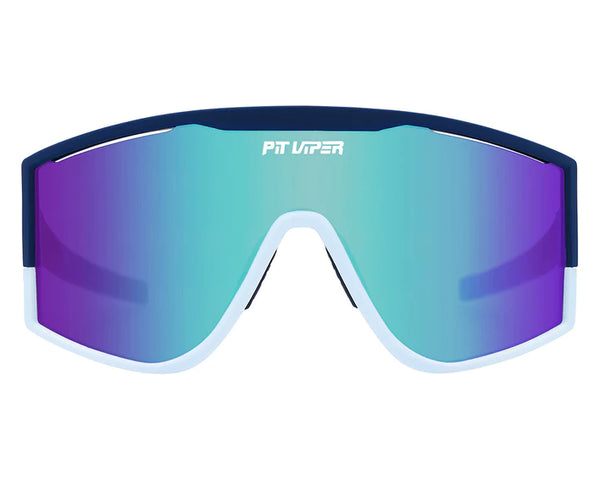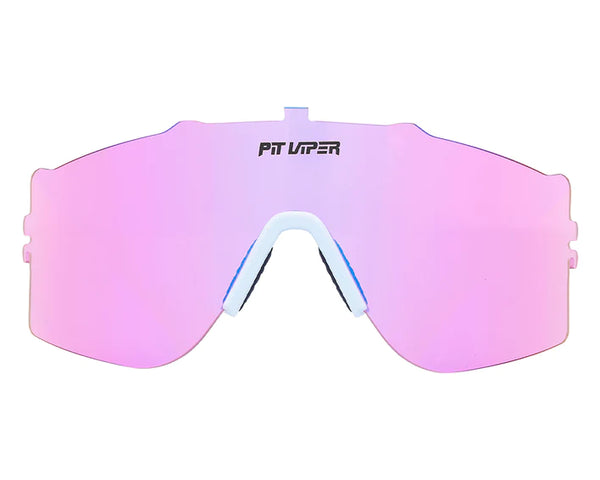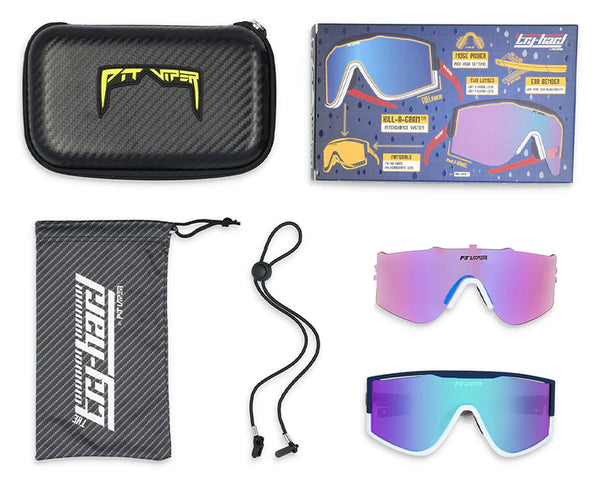 STATS
Polarized: No

TR-90 Frame

Click Adjust Nose Pad

Modular Frame

Main Lens Look Thru Color: Brown

Bonus Lens Look Thru Color: Pink/Amber

Main Lens VLT: 16.5%

Bonus Lens VLT: 44.5%

2.2mm Polycarbonate

Main Lens Color: Blue Revo

Bonus Lens Color: Climax
WHAT'S IN THE BOX
1 Custom Try-Hard Limpcloth bag

1 Tie Downs™ Retainer Strap

1 Try-Hard EVA Firmcase w/ bonus lens slot

1 bonus Climax lens (44.5% VLT)

1 Half frame Nose Picker

1 Full frame piece "Kill-A-Gram"
Discount codes have been disabled for this product.

Great sunnies
Polarized, stylish, lightweight, cool colors
Absolutely love the product and easy access. The ordering and tracking is amazing.
Great for cycling, extra lenses are a nice extra.
Sweet sunglasses!
These things are awesome. I went with the double wide and they fit great! Sunglasses shipped the same day I ordered, and they came with some stickers. Will be ordering from here again in the future!