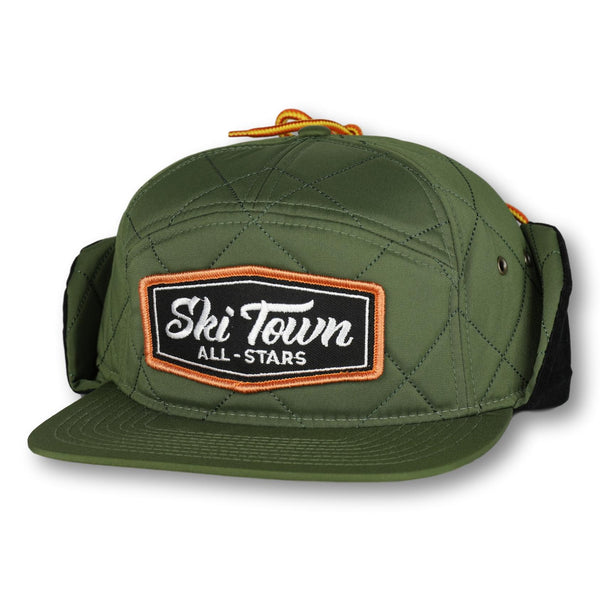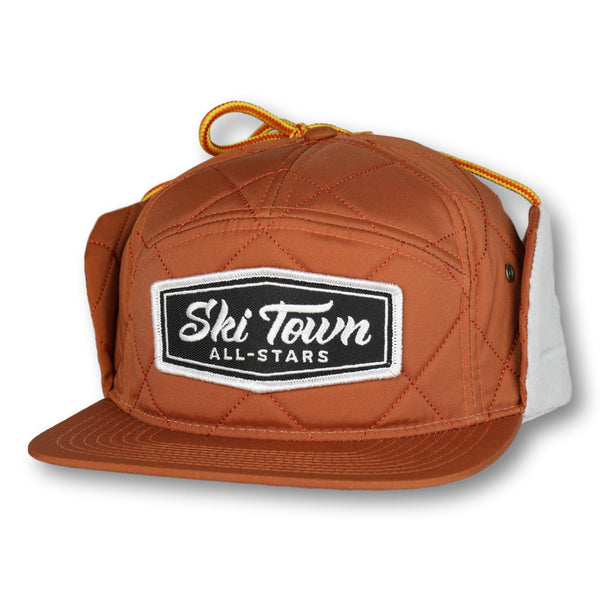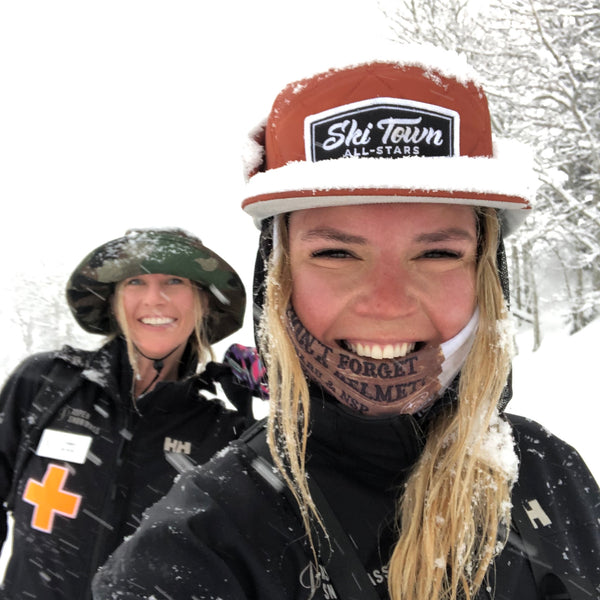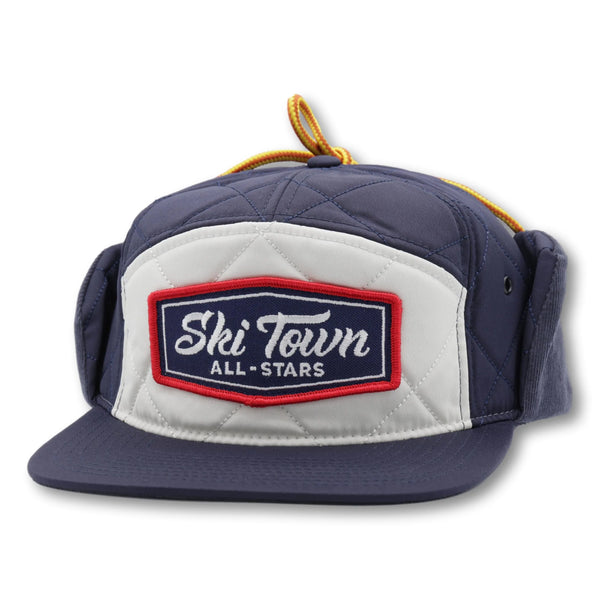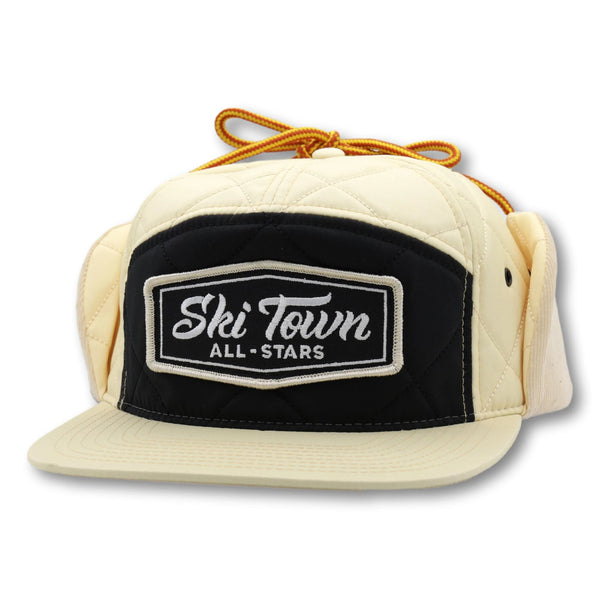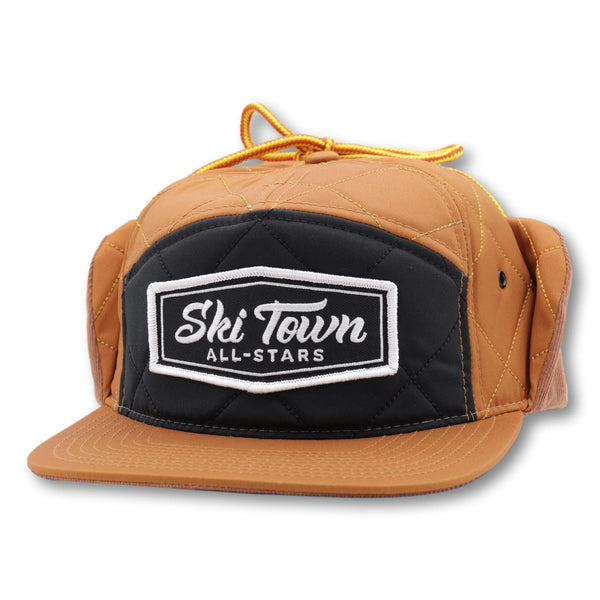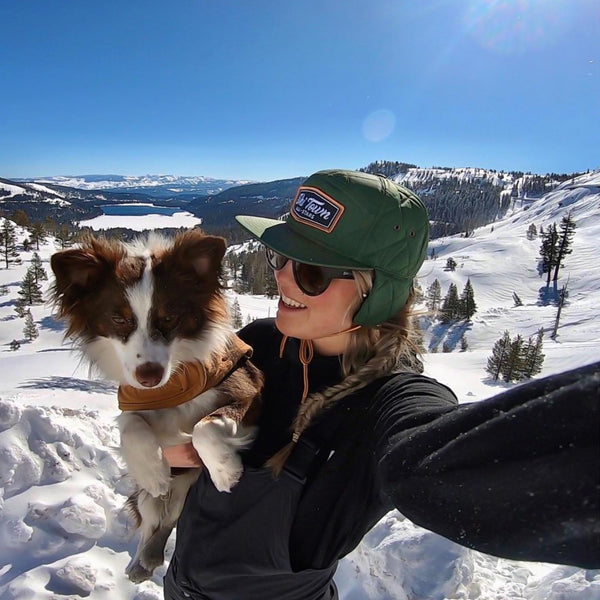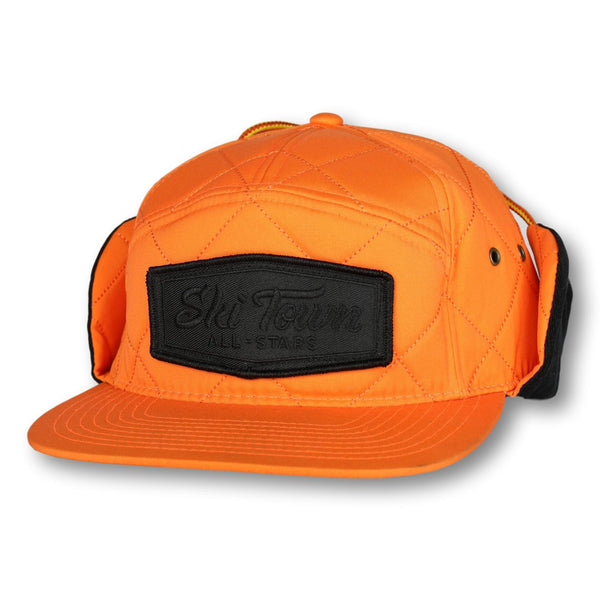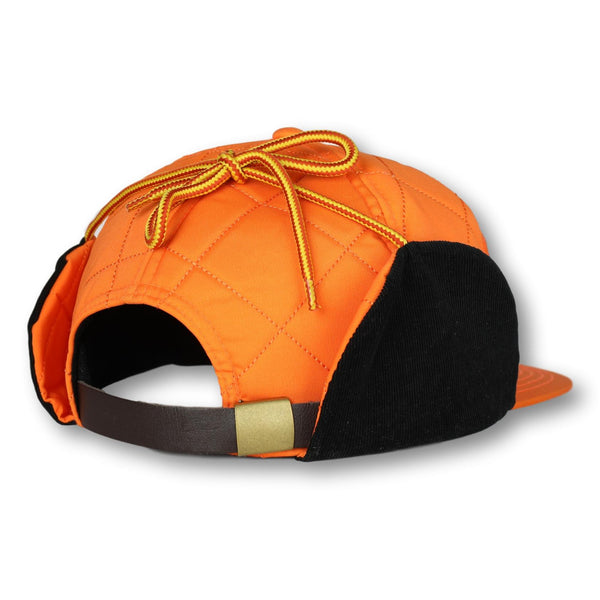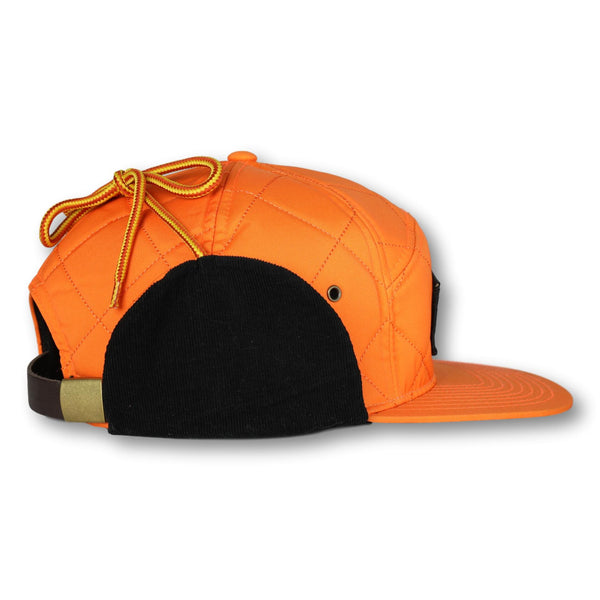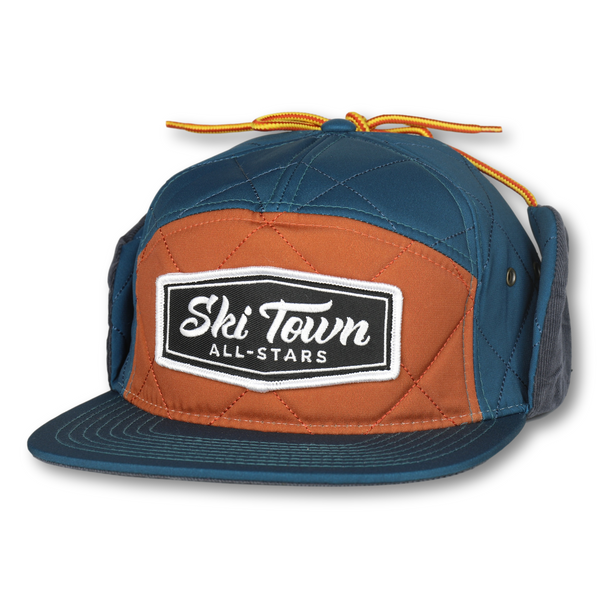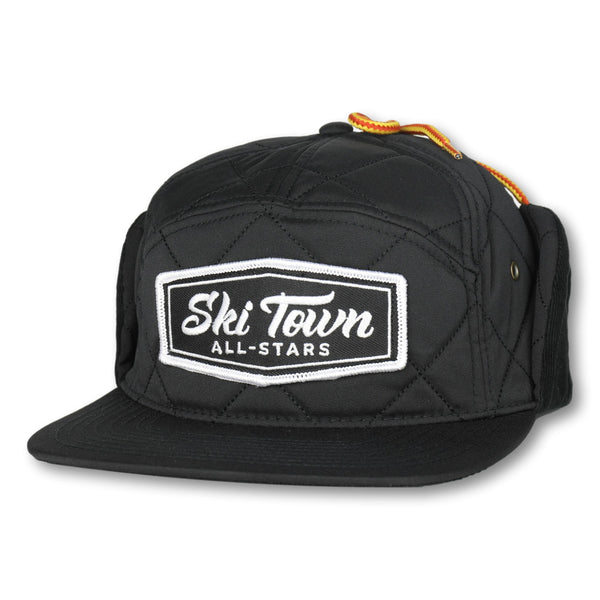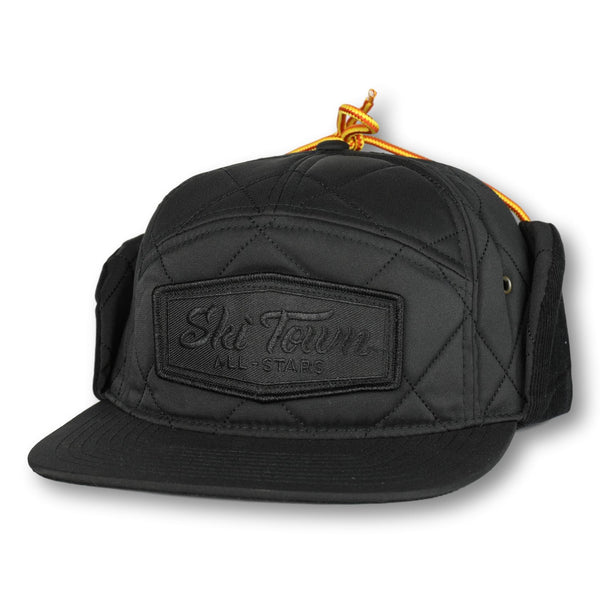 Cold ears? What's that? 
The Red Square is perfect for those looking for a little extra warmth out there. Sporting an insulated crown and micro-corduroy lined earflaps, this high-performance lid it's a no-brainer for those looking to warm the dome. 
Premium, performance quality quilted insulated 7-panel crown

Premium Satin Lining
Super soft, micro-corduroy sweatband

Bootlace ties with clear aglets

Premium leather backstrap with brass clasp

Brass eyelets
Designed + assembled in Vail, Colorado
Fit: Crown - Mid profile - We recommend this lid for someone with a Medium or Large-ish head size. 
my favorite rabbit hunting hat
It's my second one.
no luck with rabbits but score a couple of beavers and a fox.
Can't wait for winter to wear this ... jk, yes, I can
This hat was super cute and fit great, even on my tiny pin head. Can't wait to wear it skinning, apres-ing, dog walking, what have you - the flaps are an added bonus.
Snugg for my lil head
I work outdoors on the railroad and for rainy, snow days, I rock this warm comfy gem. I get constant compliments and I'm glad its adjustable for them wind chills. I have a small head and it doesn't look too bulky. I been thinking of ordering another color.
Love this hat, very warm and well made!