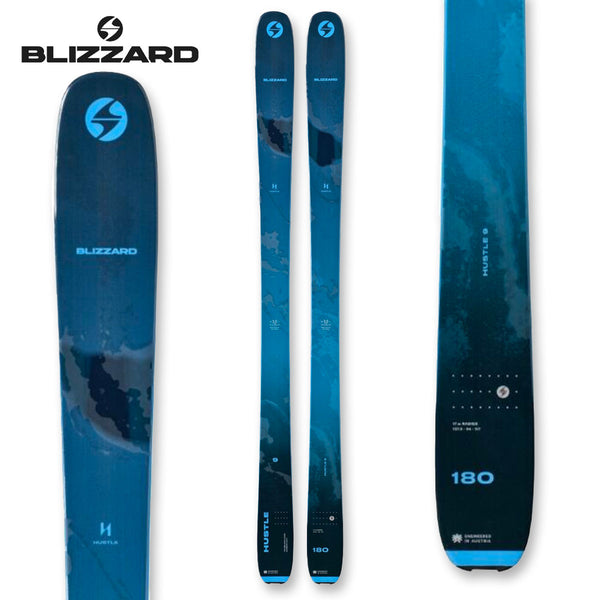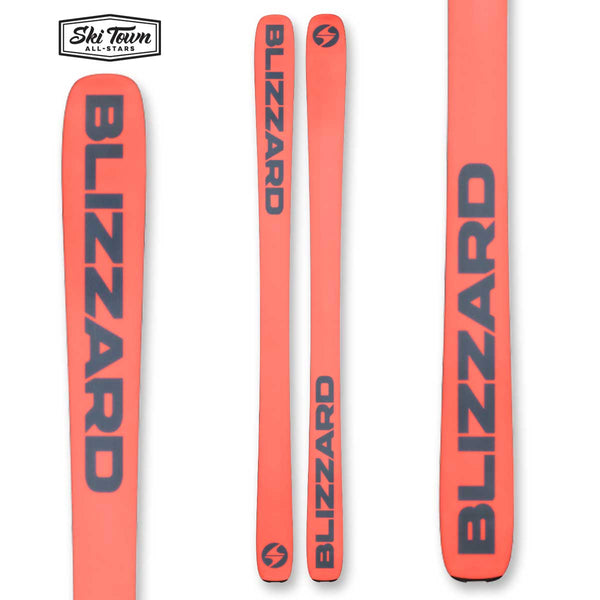 DESCRIPTION
Ok, now we're talking. Take the proven Rustler 9 platform, substitute a carbon and fiberglass DRT laminate for the Titanal one to drop weight but keep the classic Blizzard edgehold and precision, and BAM, you've got a ripper's delight that's light enough to tour on but still has the guts to serve as your daily driver. The new Blizzard Hustle 9 Skis are the droids you seek.
CORE

Trueblend Free Woodcore / Carbon Flipcore Technology
LAMINATES
ROCKER TYPE
Rocker / Camber / Rocker
Amazing Customer Service
Great prices and even better customer service. I was called after my order. Just to see if I needed anything else with my purchase and to give me a update on when my skis would ship.