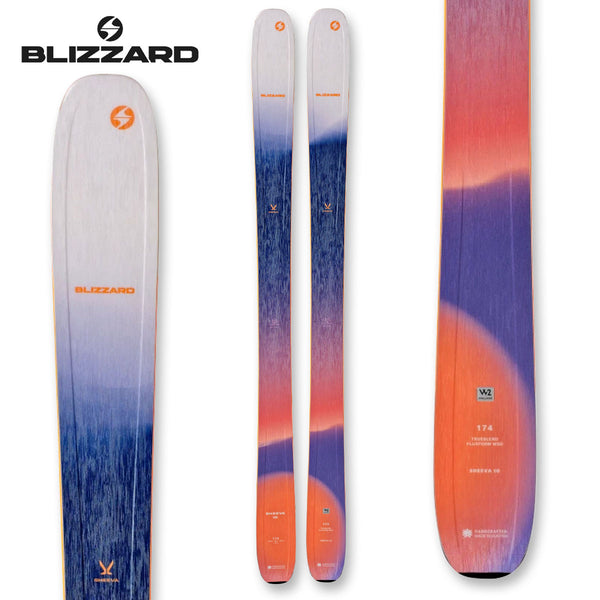 The rebellious middle child, the redesigned Sheeva 10 was born to break the rules. From crushing chalky bumps to boosting off cat tracks, the women's specific FluxForm technology and Freeride Trueblend woodcore at the heart of the Sheeva 10 are designed to give you the confidence to Press Send wherever you damn-well choose. A versatile 102mm waist means that the Sheeva 10 will float through blower with style and grace, yet still allow you to lay it down fearlessly on the groomers. For the lady shredders who tear it up from boundary-to-boundary as many days as they can, the Sheeva 10 is your partner in crime.
156/13.5, 162/14.5, 168/15.5, 174/16.5, 180/17.5
Discount codes have been disabled for this product.
Fantastic service
I received my skis and boots super fast!