Atomic Strive 14 Brakes - 115mm (Pair)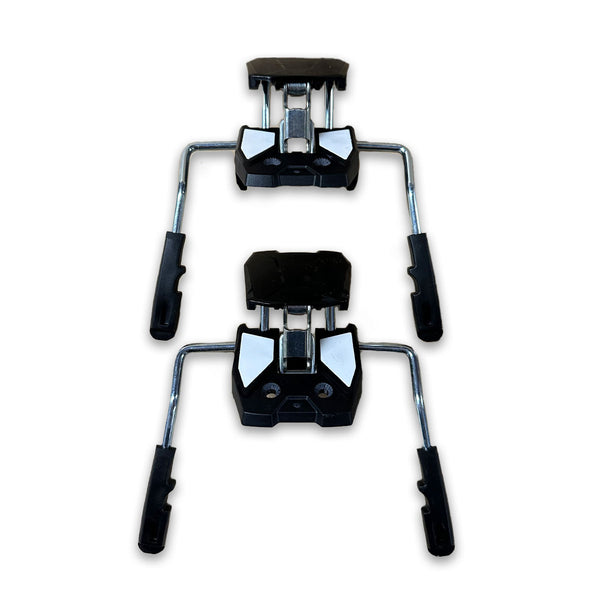 The brake and base set for the Atomic Strive 14 & 13.
Available in 115mm.
SOLD AS A PAIR 

*These Brake Sets DO NOT include the necessary screws for mounting. Make sure to keep the screws from your base plates.



Fast, pleasant service.
My order from another retailer for the same part got cancelled and I was hoping to have the brakes in time to take my favorite skis out for the first time this season. Ski town all stars shipped the part quickly, and I was able to install the breaks in time for the first day of resort skiing. Thanks!