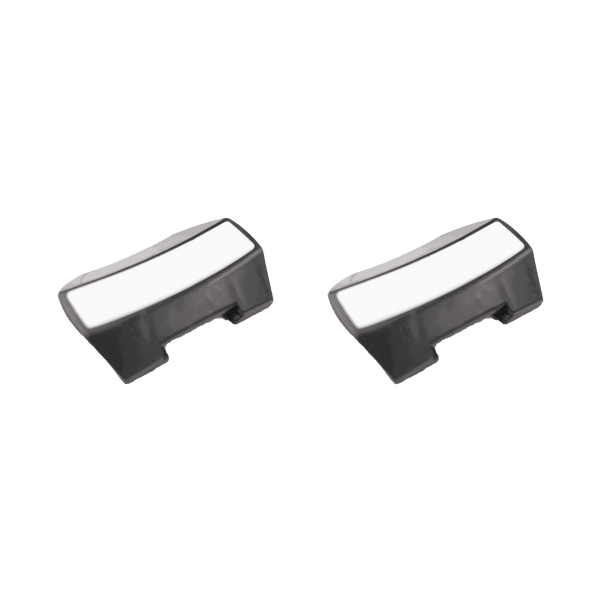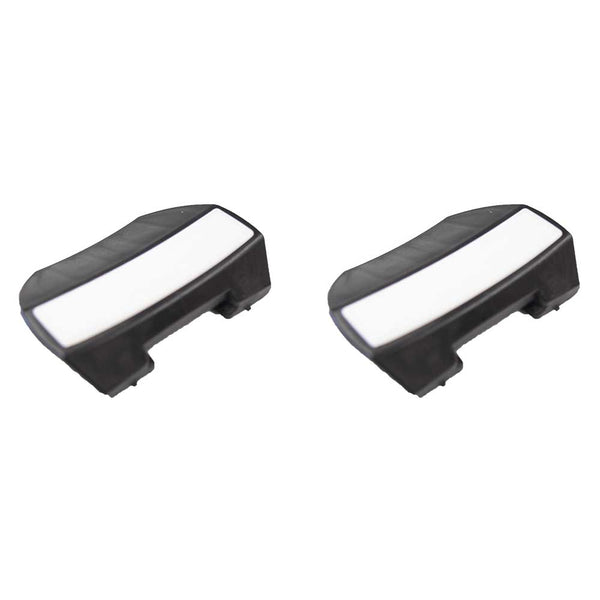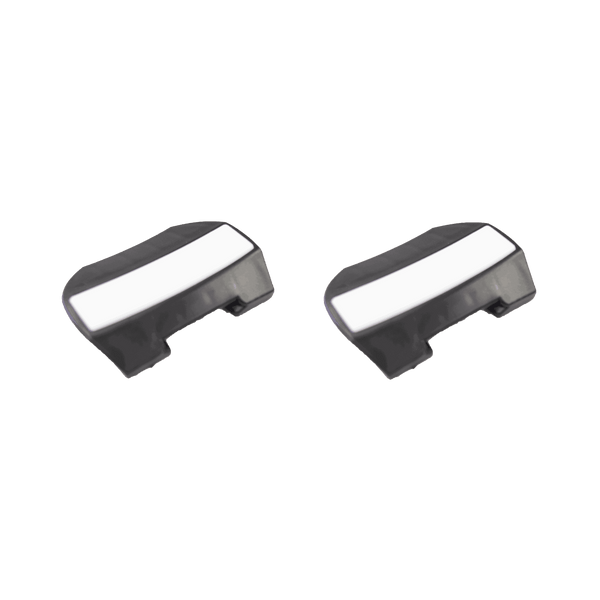 Replacement AFDs for your Freetour toe piece. Note: These AFD's will only fit the 18/19 or newer Freetour Pedestals.
Alpine ISO 5355 AFDs will work with all boots compatible with the Alpine ISO 5355 ski boot standard
GripWalk ISO 23223 AFDs will fit all boots with GripWalk soles. Due to the limited overlap between Alpine and GripWalk geometry, we chose to design these AFDs to create maximum energy transfer and more consistent function specifically for the GripWalk norm, as a result, they will not work with Alpine boots.
Touring ISO 9523 AFDs sized to accommodate boots that meet ISO 9523 touring boot standard. However, the release and retention characteristics of these boots will be affected by the boot's sole material and tread pattern. They will also fit WTR Boots will fit (Walk to Ride boots), 
If you have questions about which AFD fits your boot, give us a call or shoot us an email at info@skitownallstars.com.
Our Cast Touring products are only available for pickup in store.