Marker Royal Family Brake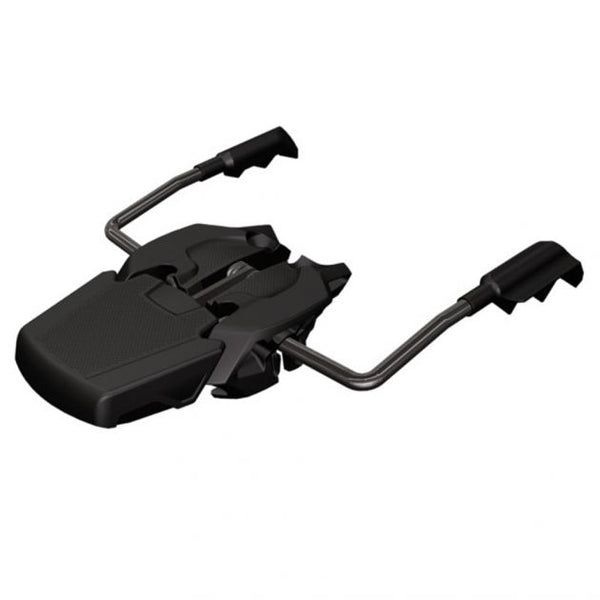 Marker freeride brakes in combination with Marker bindings are suited for all skis with flat top sheet. Whenever a spare part is needed or when the binding gets mounted on a new wider or narrower ski.
Compatible with: Duke, Jester, Baron, Jester Pro, Griffon, Squire , Tour F10, Tour F12 
Discount codes have been disabled for this product.
Great service
I asked for additional info and the tech texted me a bunch of helpful photos and videos!
Fast
Really fast order processing and shipment. Thanks