Nordica Unlimited Climbing Skins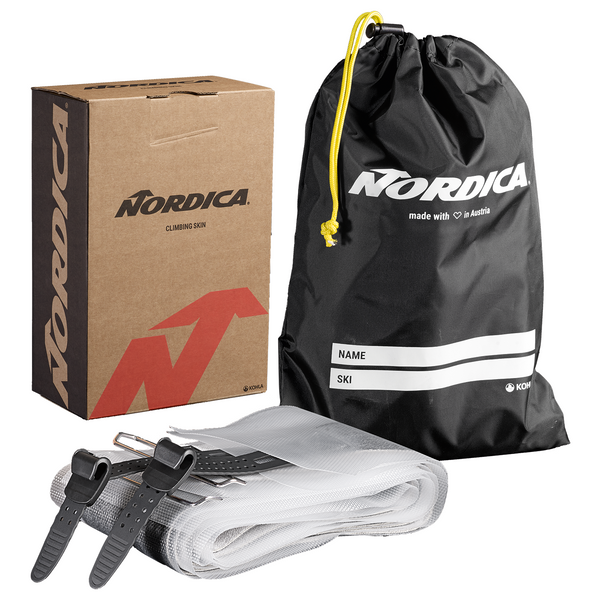 Specially tailored to fit your new Nordica Unlimited series skis, the Nordica Enforcer/Santa Ana Climbing Skins are made with a mix of mohair and nylon, providing the grip and glide you need to stay firmly put on the skin track.

Discount codes have been disabled for this product.
Nordica Unlimited Climbing Skins - Thumbs Up!
I haven't had a chance to use these skins yet but they do fit perfectly out of the box. No cutting, no adjustments. Skitown Allstars was also super quick with shipping!
Awesome! 😎
I launched the skins past week! I'm happy with my purchases. Quick shipping! Everything ok! Thanks for the stickers.