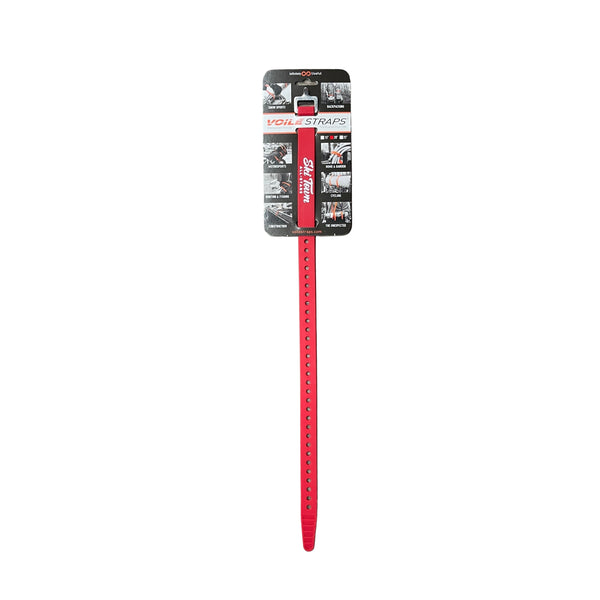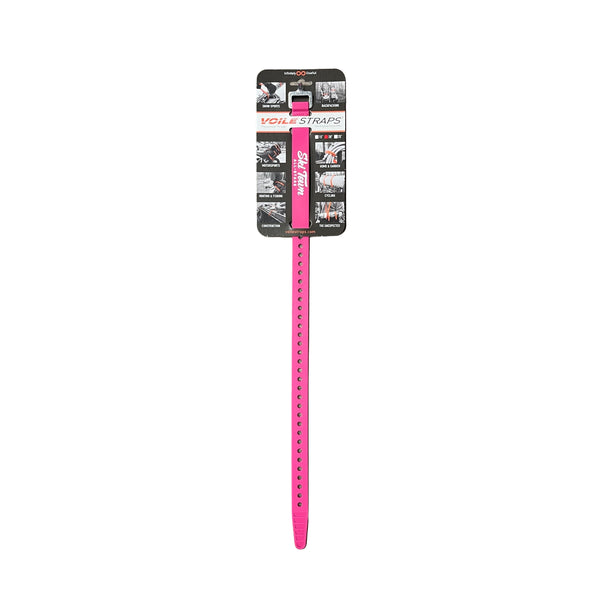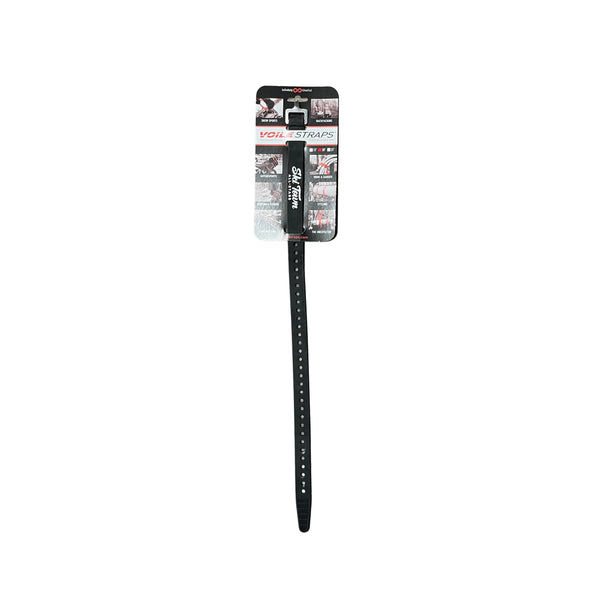 These Voile Straps® are made of tough stretch polyurethane, with a UV-resistant additive to increase their lifespan. 
Their heat-treated aluminum buckle features a slim profile for packing efficiency and extra durability. 
Few things in life are as reliable as the original Voile Strap®. Over the last 30 years they have become the ultimate alternative to duct tape, nylon straps, and bungee cords. 
On the job, in the outdoors, and everywhere in between: they are the definitive way to 
secure
, 
bundle
, and 
repair
 almost anything on the go. 
Ski straps!
Ordered a bunch for me and my friends, they're great!
Best Deal in the Game
you can never have too many of these! 4 for $22 is an amazing price! i bought 2 packs!
STAS Voile Strap
Bought these for skis (and they work great), but they are super versatile and wish I knew about them years ago.
Ice
Excellent strap to ice your friends!