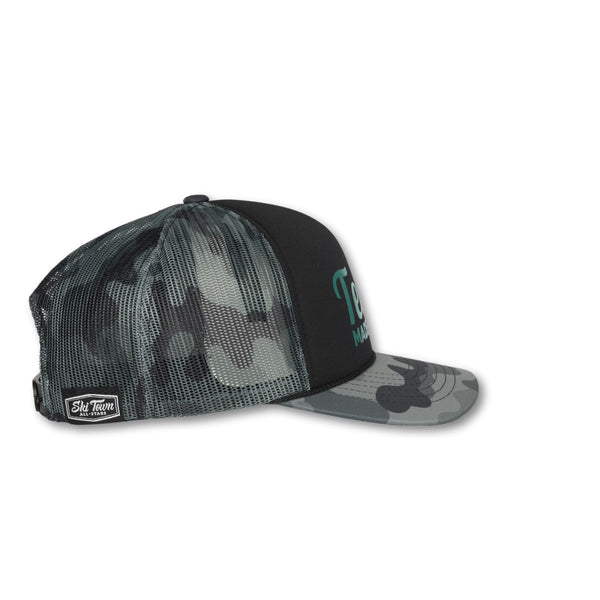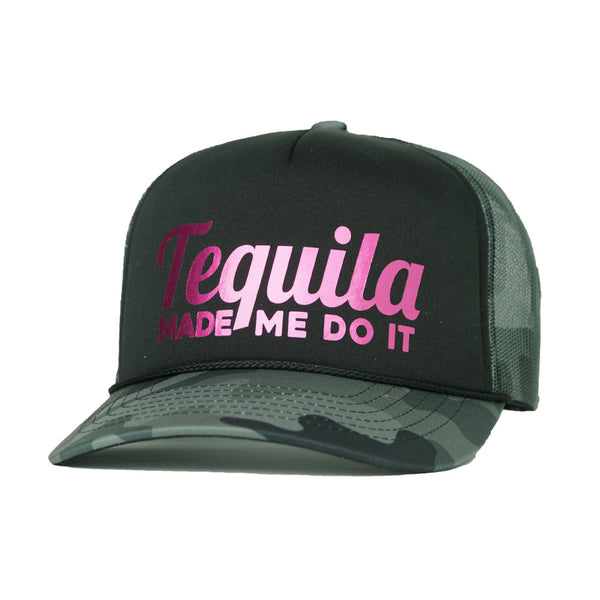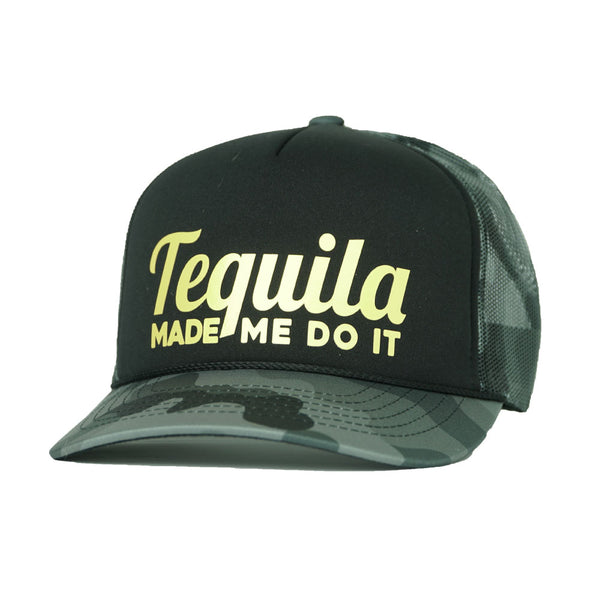 It always does, Especially Après Shots
 
PREMIUM FOAM TRUCKER
FIT: ADJUSTABLE SNAPBACK
FABRIC: FOAM/NYLON MESH 
VISOR: PRE CURVED 
SWEATBAND: COTTON
DESIGNED AND ASSEMBLED IN VAIL, COLORADO
Best hat ever
I love my ASPEN skit town camo and metallic pink ball cap!
Great product fast shipping
Amazing products and super fast shipping; it was delivered before I even remembered I had ordered it!
Apres ski instructor
I love this hat so much I got 2 of them!!!
Love this hat
As a kids Cross Country running coach, I knew I needed this hat for my days off! It's a great conversation piece and also a good quality hat! I recommend it for runners, non runners and everyone who knows running is great but can kind of suck!
Board Mom
Best hats in the business! Love it!