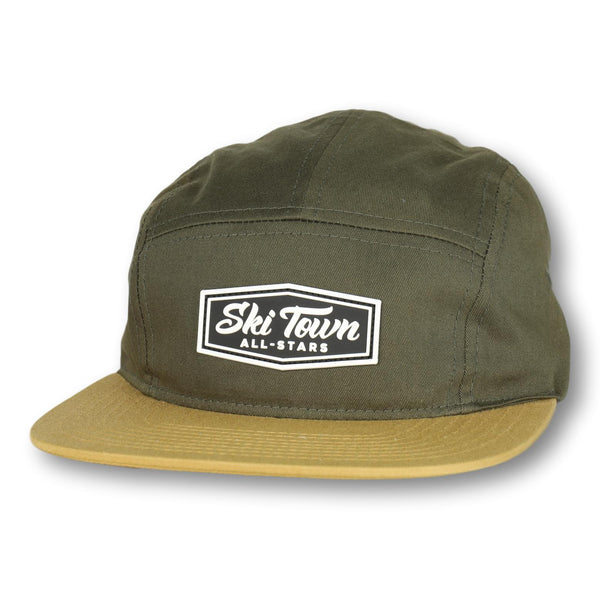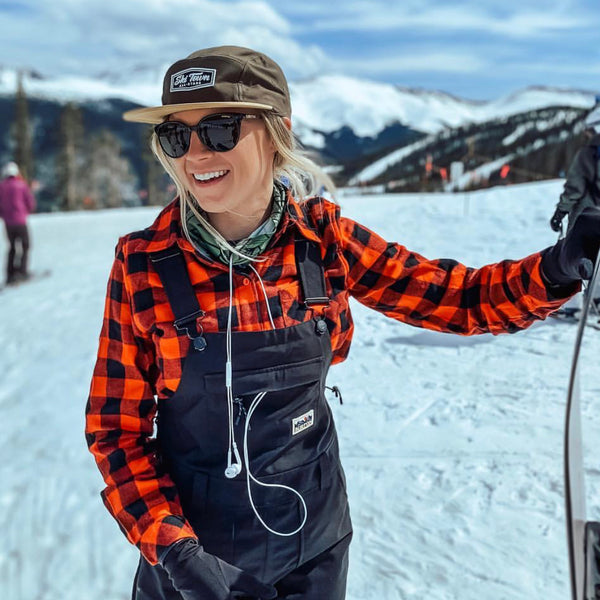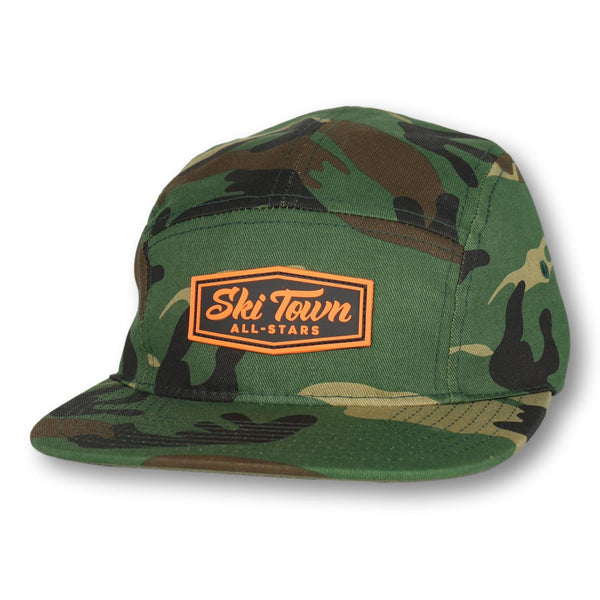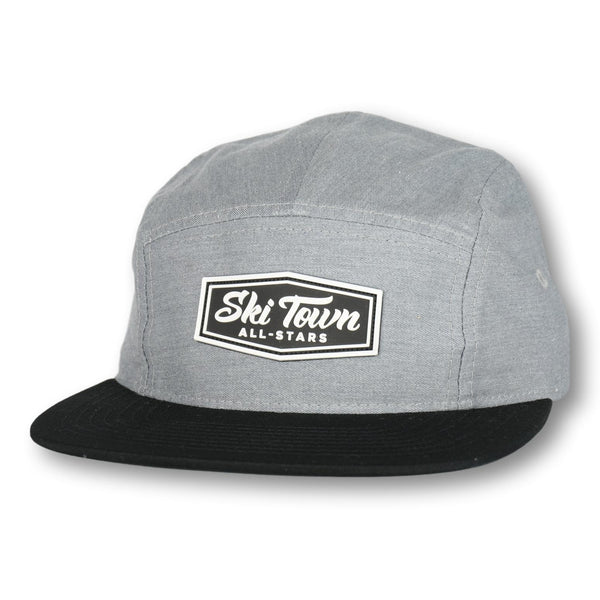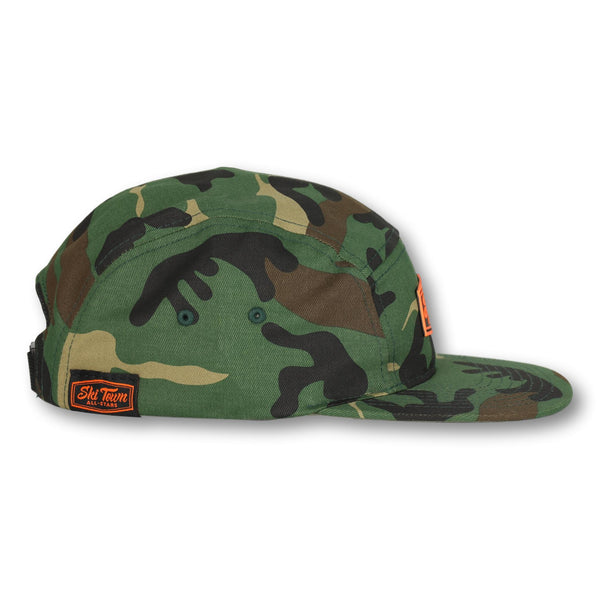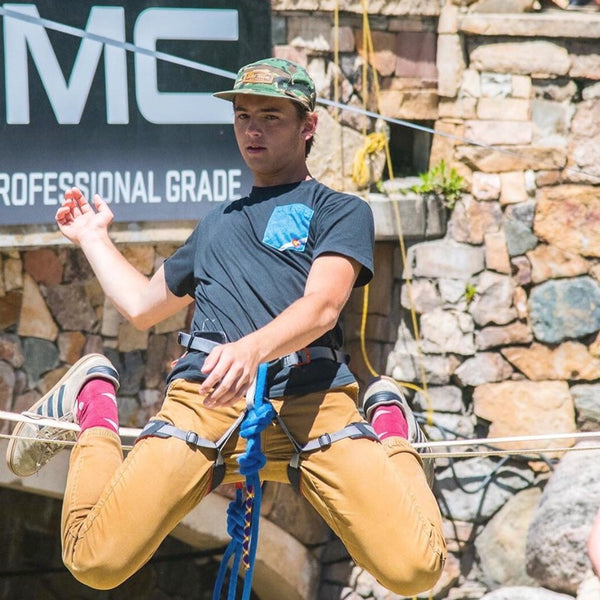 5 Panel Peeps! You know who you are!
SKI TOWN ALL-STARS 
PREMIUM 5 PANEL W/ STAS PATCH
FIT: ADJUSTABLE STRAPBACK
FABRIC: COTTON
VISOR: FLAT
SWEATBAND: COTTON
OSFA
DESIGNED AND ASSEMBLED IN Vail, Colorado 
FIT PROFILE
_________________________________
Cured my male pattern baldness
This hat is a miracle. Sent by God himself. If you're a man suffering from male pattern baldness like me, this is the hat for you. I put this hat on as soon as it arrived and when I reached my hand up to touch what I thought would be my smooth, fast scalp, I felt something different. Shocked, I retracted quickly and ran to the mirror. Wouldn't you know it, my scalp was covered. I was no longer bald. Thank you, ski Town all stars. This shit is better than Rogaine.
Safety 3rd
If you wanna look good, and feel good and worry about all the unfortunate accidents from people doing double takes last, this is your hat.
Hella sick lid
Fits great, looks awesome and is one of if not the best hat I've ever owned. Super stoked to be rockin the brand🤟🏼
Super rad hat
Great fit, dripping with steeze
I love this hat so much I bought a second
I have this hat in Loden and Camo because its so great. Its awesome for winter, summer, and pretty much any activity. GET ONE