Therm-ic Set Heat Kit + C-Pack 1700 B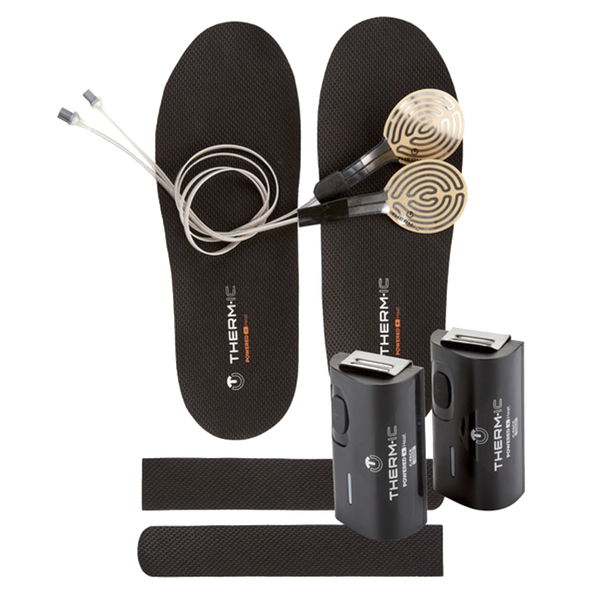 Enjoy winter activities to the fullest with the Therm-ic Heat Kit. Includes a set of heat elements, topcovers and 1 pair of C-pack batteries.

- Fitted with ultra-fine heating elements diffusing constant heat for immediate well-being and an optimal foot temperature.
- Stick-on Therm-ic topcover for added comfort and refinish Custom, 3Feet and 3D insoles (1 pair).
- One size, easy to trim.
- Fitted with Bluetooth© technology, you can now control remotely the heat settings via your smartphone, using the Thermic Heat Control App.
- The C-pack 1700 B batteries provide up to 17 hrs of heat.
- Suitable for use with Therm-ic C-Pack battery range only.


Our highest battery capacity to date. The C-Pack 1700 B battery pack comes with three heat settings to help keep your feet warm all day long. Warm feet for up to 17 hours.