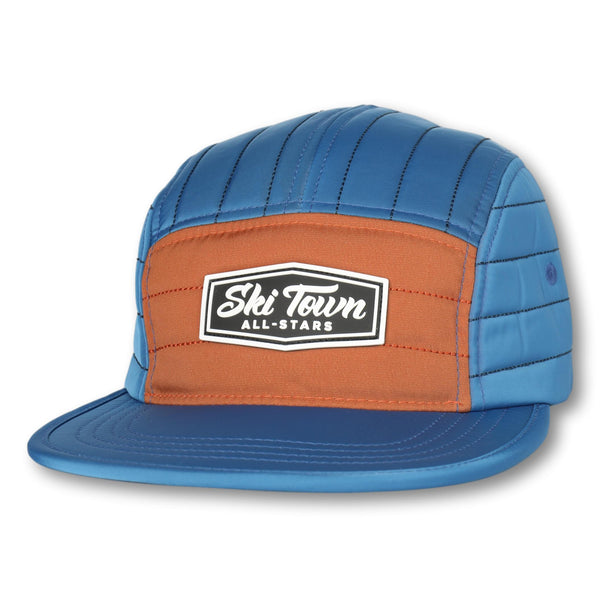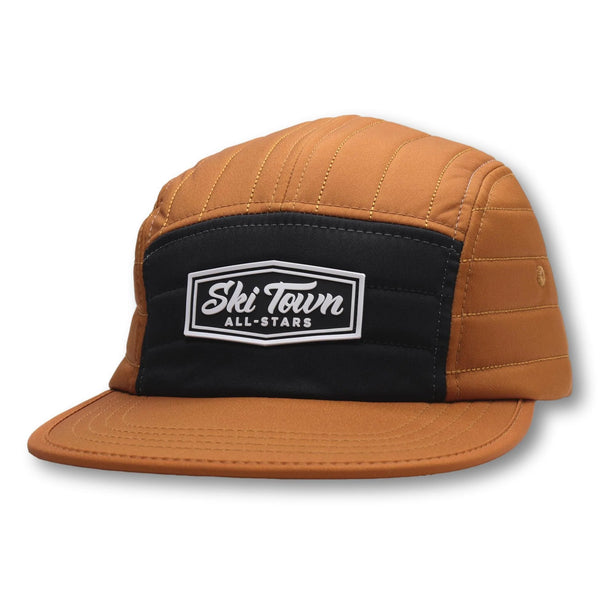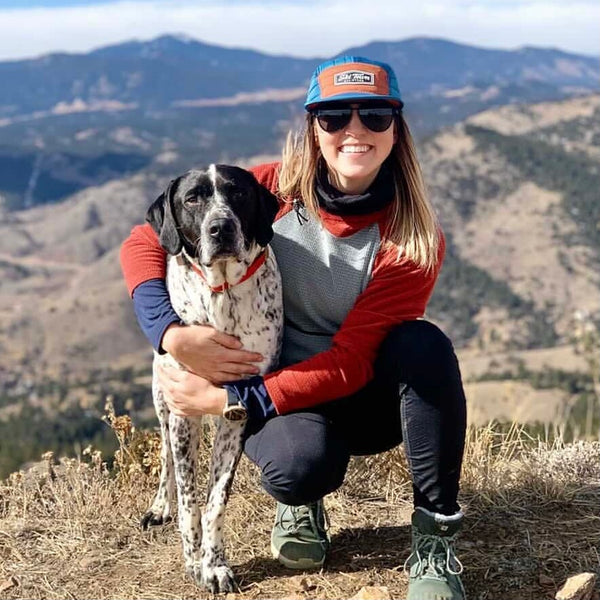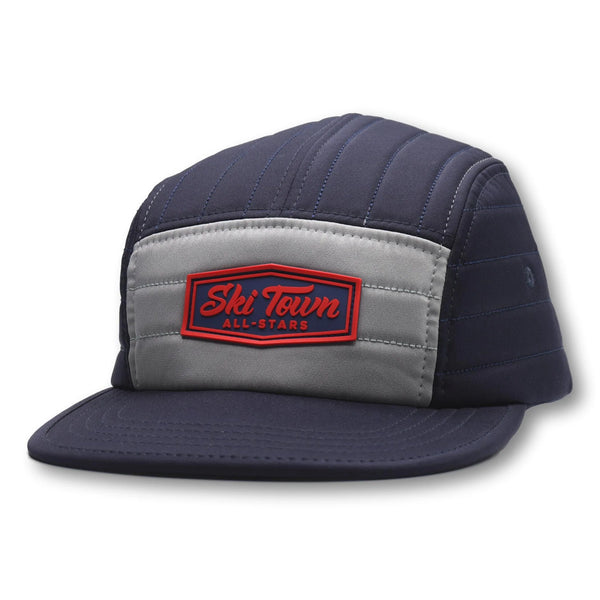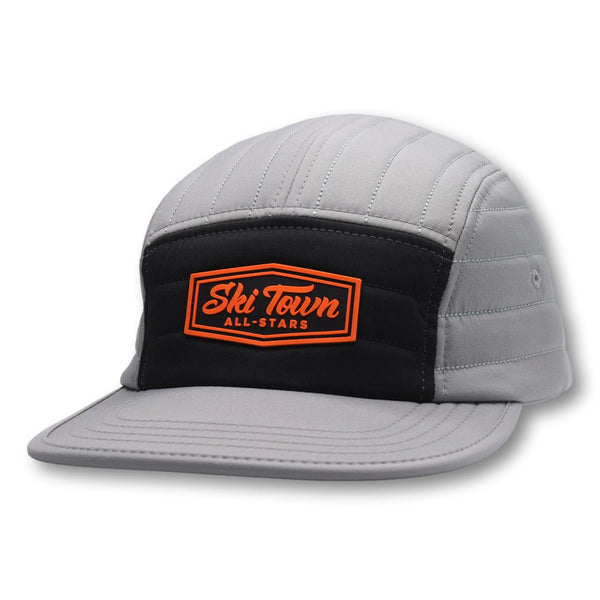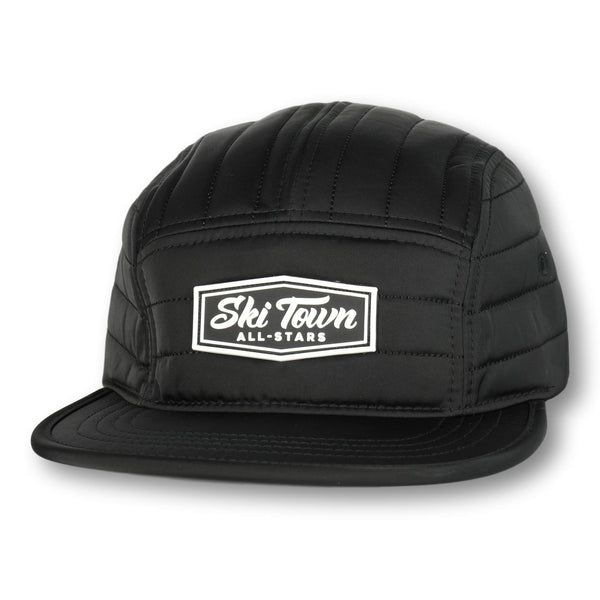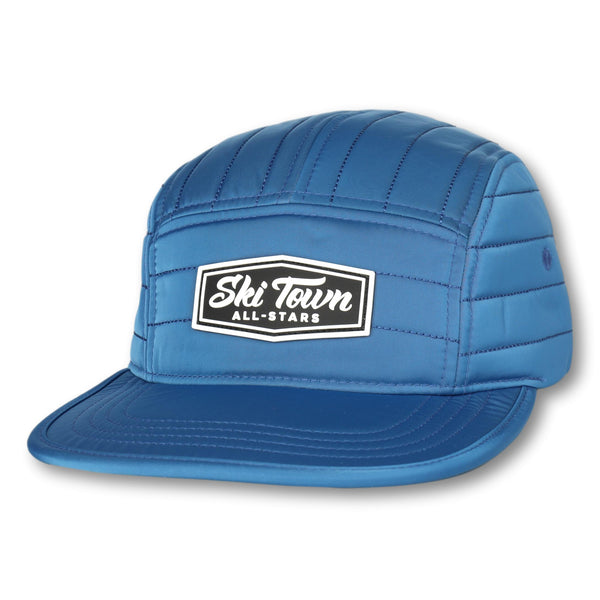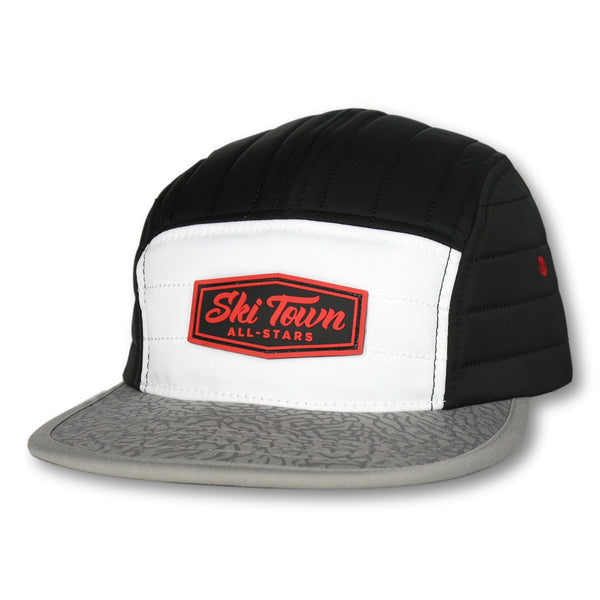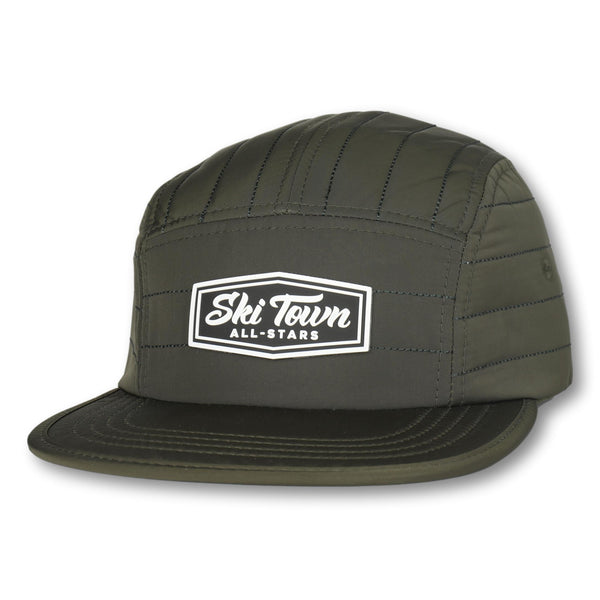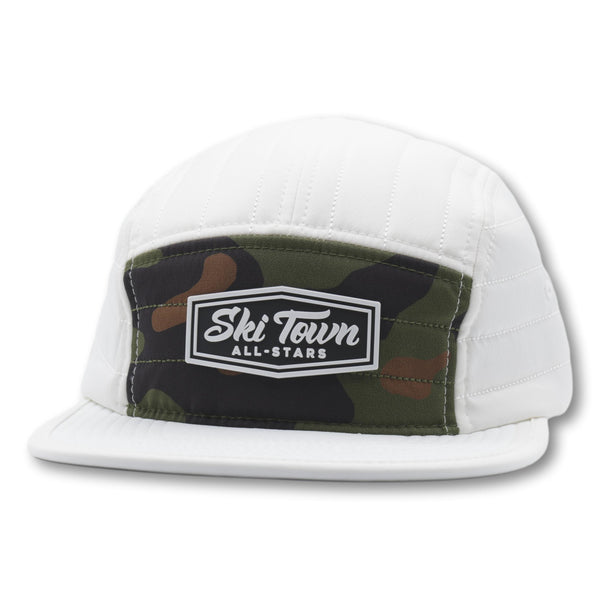 The perfect, packable lid for anywhere you adventure. 

Whether it's packed away when you're traveling or in your pack when you transition after a tour, the Simba is wrinkle resistant, making it easy to pack it out no matter where you take it. Whether it's 
Premium quilted nylon 5-panel unstructured crown
Premium Satin Lining
Adjustable clip-back
Foldable, flat visor

Polyester sweatband
Designed + assembled in Vail, Colorado
Fit: Crown - Low/Mid profile - We recommend this lid for someone with a Small or Medium dome. 
Great Product but …..
Great product. Good quality. However, it's small. Definitely meant for smaller heads. I wear a size 7 3/8" fitted head. This hat would be better for people that wear 7" or smaller.
Cool hat
Towards the end of the season in NH, but looking forward to wearing it next fall when the weather cools off
Love my Simba Stas Patch
Such a great hat for the winter/colder months. I've been wanting this for so long and finally got it. I absolutely love it ` definitely keeps me warmer and looks so stylish. Will be picking out a second one soon! Thank you!
Simba Hat
Super lightweight, stylish, and fits comfortable on your head. The adjustable strap and material makes for a cool clean fit.